December 2 – Sertab's Musical (Sertab'ın Müzikali)
This breathtaking musical, brings us the 90's and 2000's themes and the past's breezes! Erener's, the successful Turkish singer who won the 2003 Eurovision Song Contest, perfect musical is at Zorlu Performing Arts Center (Performans Sanatları Merkezi) on Turkcell Stage.
September 13 – December 22 – Beyond the Vessel: Myths, Legends, and Fables in Contemporary Ceramics around Europe
The exhibition tells the stories of 13 different artists from past to present! Exhibition curated by Catherine Milner in collaboration with Messums Wiltshire, which is an inspiring and innovative art center in the UK. Don't miss this exhibition in Mesher!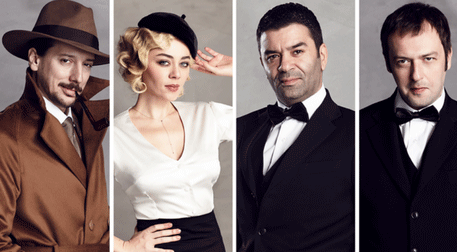 December 7 – The 39 Steps
You should never miss this colorful, mysterious and funny theater! This game, which has been exhibited continuously for 9 years, has been one of the longest-running productions of the West End. With Turkish famous and talented actors, (Engin Hepileri, Demet Evgar, Bülent Şakrak and Okan Yalabık) The 39 Steps is on the same day with two different sessions at the Zorlu Performance Arts Center, Turkcell Platinum Stage.
7 November 2019 – 29 March 2020 – Andy Warhol
Pop Art genius Andy Warhol's 90 original works curated by Begüm Alkoçlar is at UNIQ Expo. Even 30 years after his death, Andy Warhol is still one of the most famous artists ever! From his soup to his hair, he is an art legend. Don't miss this exhibition!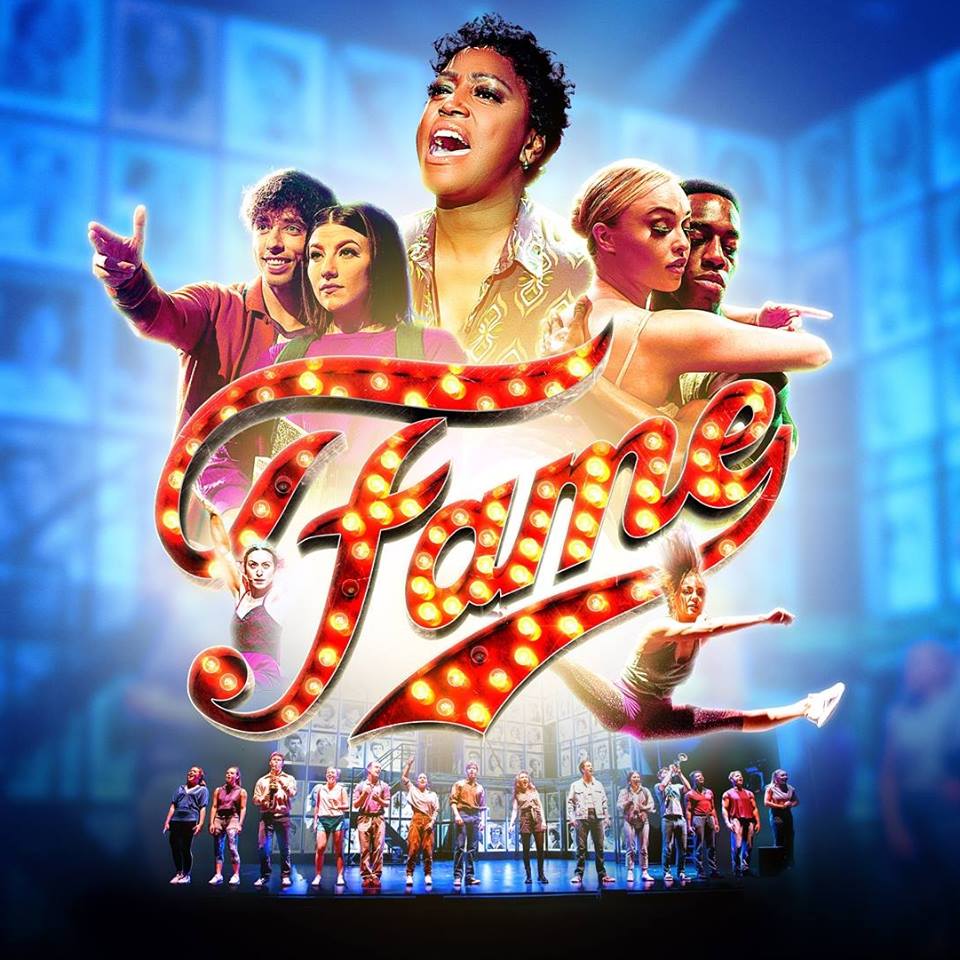 10-15 December – Fame the Musical
Among the legends of popular culture Fame the Musical is in Turkey! Don't miss this musical at Zorlu Performing Arts Center Turkcell Stage with its unforgettable song Fame, which is the unforgettable icon of the 80's, signed by Michael Gore.
13 December – Mahler Chamber Orchestra
Mahler chamber Orchestra, a Berlin-based group of distinguished musicians who make a difference in chamber music with its own philosophy "live, play and dream", is at the İş Kulesi Hall. Don't miss this unique performance!
14 December – HEY! Douglas
HEY! Douglas is one of the side projects of VEYasin, which has become very famous in recent years. HEY! Douglas, re-organizes the 70's psychedelic, funk and soul songs. Catch this unique concert at Bomontiada, Babylon!
21 December– Paris á Pera (Pera'da Paris Esintileri)
Grand Pera Ballroom, one of the most exclusive halls of İstanbul with its natural acoustics, hosting unforgettable balls and concerts throughout the history of Pera Palace Hotel for more than 120 years, will present the colorful tones of an exquisite bouquet of French music to İstanbul music lovers.
Visit TripRouter and find your dream trip!